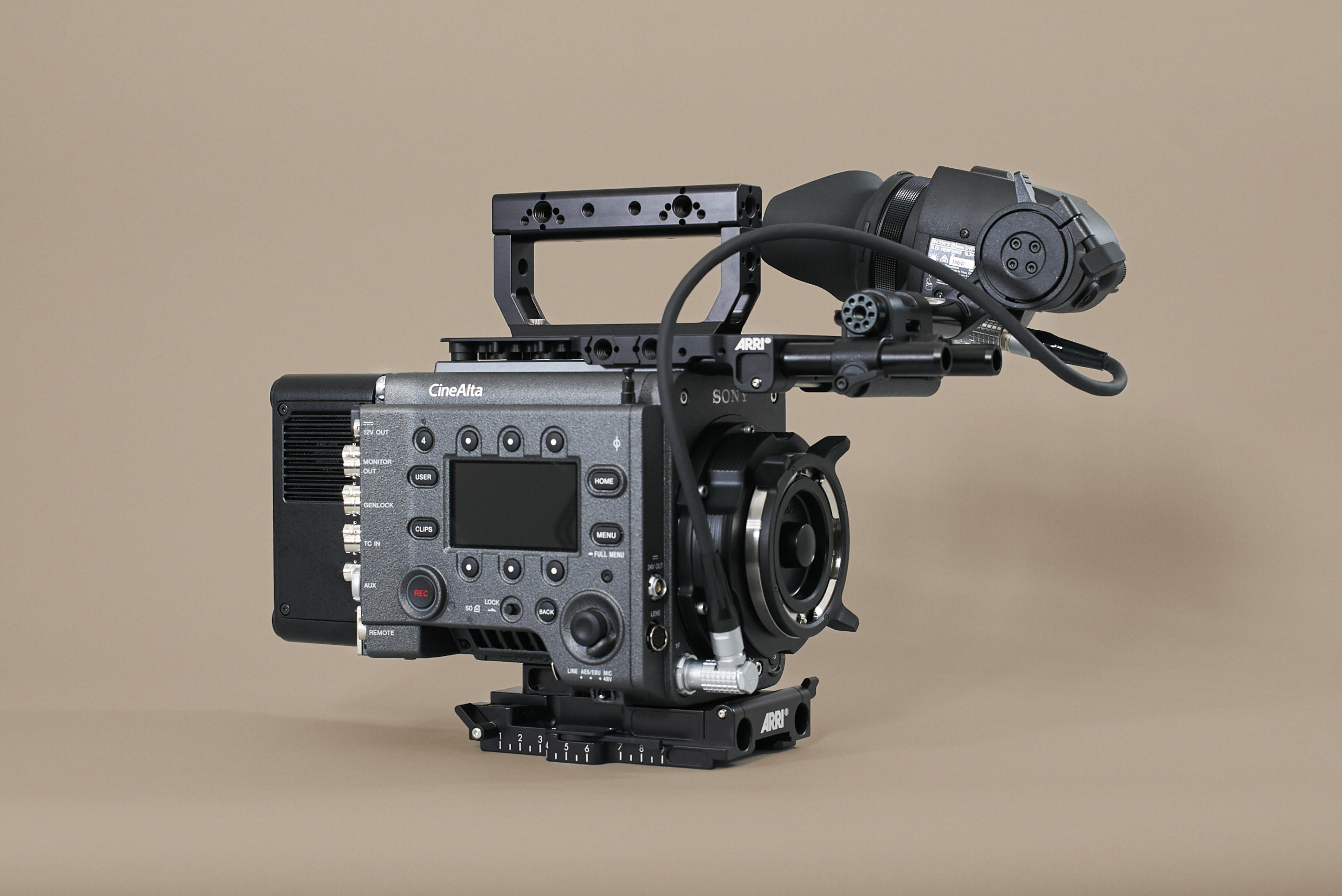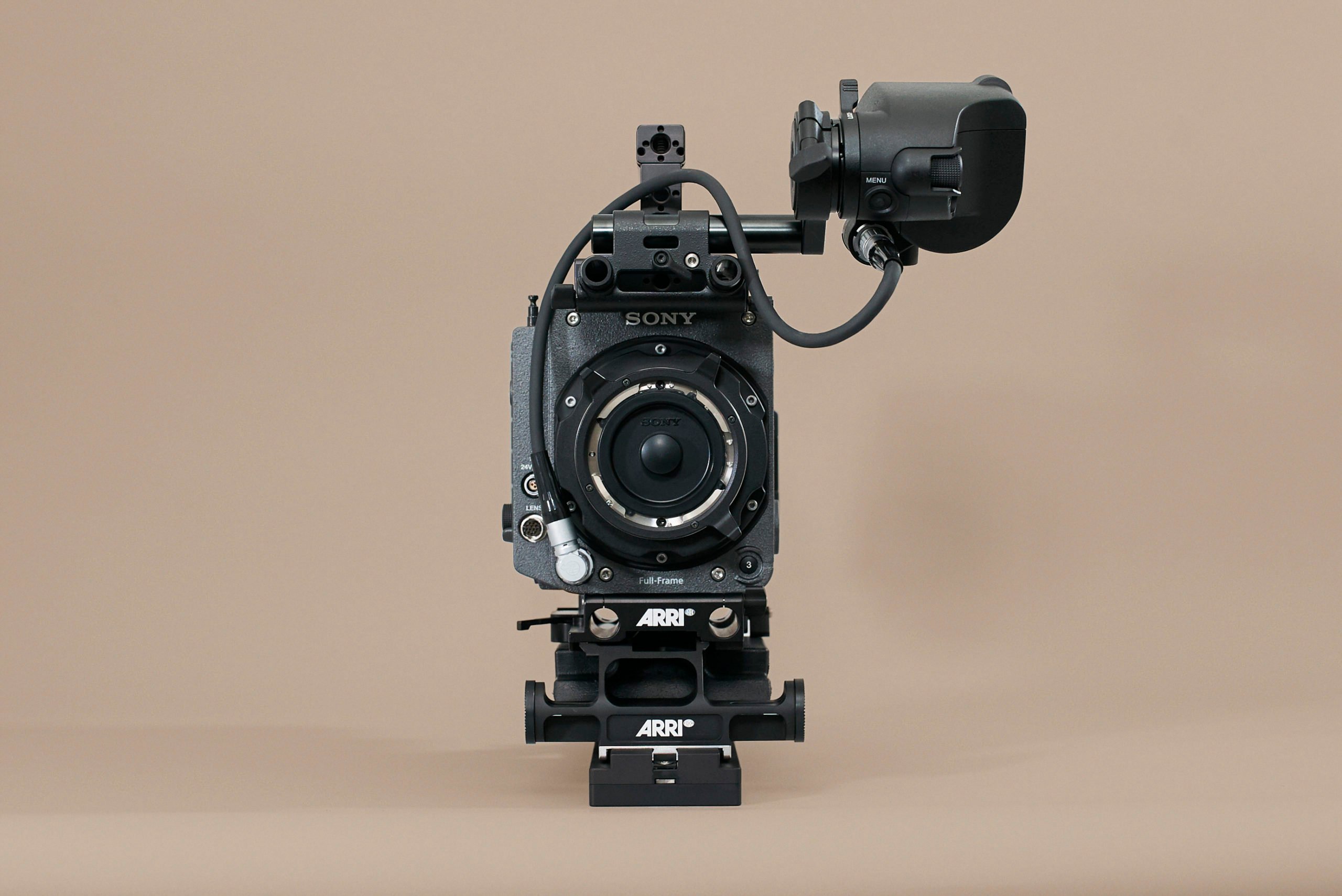 VENICE features an all-new Full-Frame sensor with the classic 36 x 24-mm dimensions that have been a staple of photography for over 100 years…this sensor can capture images up to a maximum resolution of 6048 x 4032. Switchable imager modes mean VENICE can support an unprecedented number of cinematic aspect ratios for complete creative freedom.
A key benefit of VENICE is simultaneous recording using two recording media. For example, a production could use RAW/X-OCN data recorded by AXS-R7 for online editing and also use XAVC, Apple ProRes or MPEG HD for offline editing without waiting for any file conversion. VENICE can also record XAVC 4K and RAW/X-OCN* simultaneously. Therefore, another option would be to use XAVC 4K for quick turnaround mainstream production while using simultaneous recording RAW/X-OCN as a future-proof archive suitable for the highest quality HDR applications. Even without using AXS-R7, VENICE itself can record XAVC 4K and Apple ProRes 422 Proxy* simultaneously. VENICE is designed to support both the highest quality imagery and high-speed workflows.
We now have the Sony Venice Rialto extension available if needed.
WEIGHT: Approx. 3.9kg (8lb 10oz)
DIMENSIONS: 133 x 159 x 172 mm (without protrusion)
PIXEL COUNT: 24.7M (total), 24.4M (effective)
SHUTTER SPEED: 3.8K 16:9, 4K 17.9: 1-60FPS 4K 4:3: 1-48FPS 4K 6:5, 5.7K 16:9, 6K 17:9, 6K 1.85:1, 6K 2.39:1: 1-30FPS 6K 3:2: 1-24FPS
ISO Sensitivity: ISO500
Recording Frame Rates: XAVC 4K Class480: 23.98p, 24p, 25p, 29.97p XAVC 4K Class300: 23.98p, 24p, 25p, 29.97p, 50p, 59.94p and more...
To our clients, friends, and newcomers, we are now open with CDC COViD-19 protocols in effect. You may download our COViD guidelines here Dismiss